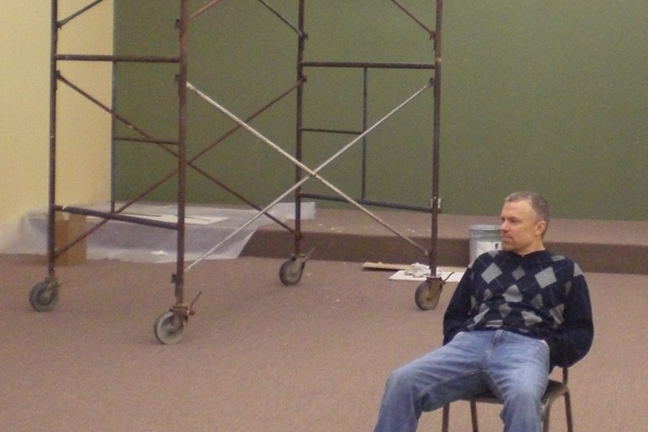 BOSTON – BostonCPCenter.com  announced today the launch of its interview and video with James Thomasson, church planter and pastor in Taunton, MA.
Taunton –James Thomasson's vision is to make Taunton, MA a church planting hub for Southern Massachusetts and Rhode Island. And in God's providence, that initiative is moving forward. From a small group meeting in a Holiday Inn conference room to finally this year meeting in its first 24-7 space, Meeting House Church is taking advantage of Thomasson's perspective on suburban, southern Mass church planting. And you can too.

Click here for the www.bostoncpcenter.com Taunton page.